Euro 7 setback will lead to increased competition in the entry segment
The EU's next emissions regulation, Euro 7, was softened by the European Parliament on 9 November 2023.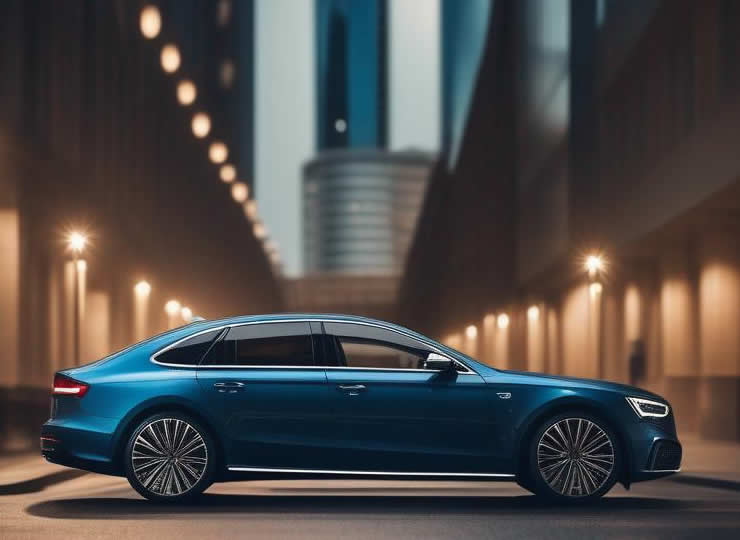 The emission limits for passenger cars were only slightly modified from the current Euro 6, and the driving conditions for the RDE (real road emissions) test remained in the sensible range.
However, even if the softening of Euro 7 prolongs the life of ICE vehicles, it will not change the major trend towards a shift to BEVs: the EU CO2 regulation requires a 100% reduction in emissions by 2035, and the top priority for all companies is still to promote BEVs.
Following Citroen's announcement of the e-C3 (from EUR 23,300) as a competitor to China's low-cost BEVs, which are becoming increasingly present in the EU, the day before yesterday Renault announced the launch of the new Twingo EV's successor (under EUR 20,000) around 2026. CEO also stated in an interview with a German magazine that "a low-cost BEV (EUR 20,000) is feasible in the late 2020s".
Due to the softening of Euro 7, the entry segment (A/B) is expected to be a mixed bag, with cheaper ICE vehicles surviving, and a series of low-cost BEVs being launched there. Although the growth of the BEV market appears to have slowed due to subsidy reductions, the battle for the next BEV boom has already begun.