US interest rates continue to rise, with the dollar and yen sticking to higher levels
US interest rates continue to rise, with the US 30-year government bond rate at a surprisingly high level of 5.15%, while the 10-year government bond has finally reached 5%.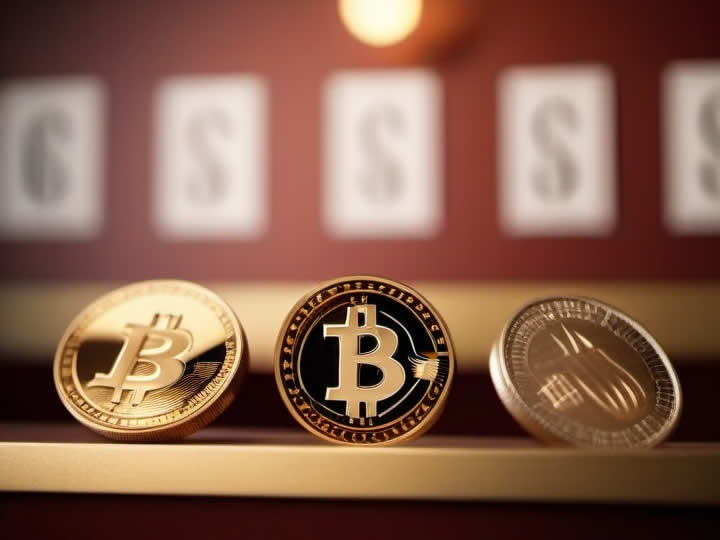 However, the direction of interest rates and the direction of the exchange rate have been a little different, with the euro-dollar hitting the 1.06 level. Since the war between Israel and Hamas, the global flow of funds seems to be changing.
It is US stocks that are worrying here. If the usual trend is for the market to bottom in September/October and rise from November onwards, this is a slightly worrying trend.
The dollar/yen exchange rate is stuck at a high of around 149.90 yen, not touching 150 yen, but not going lower either, so the strange market is continuing.
The reason for not touching ¥150 is the fear that intervention might come in if the price reaches ¥150. However, US interest rates are also rising and materially the dollar-yen has no choice but to go up, even though the level is very high, near its all-time high.
Japan's Finance Ministry Treasurer Kanda recently mentioned raising interest rates as a countermeasure to currency weakness. This is a statement that comes out of the framework of the previous segregation of the Bank of Japan for monetary policy and the Ministry of Finance for foreign exchange policy, but he may be starting to hedge his bets as intervention alone will not be enough to beat this weak yen market.
The situation in the Middle East is also tense. I hope the situation does not get any worse, but if it is not just Israel versus Hamas, but also Hezbollah in the north, or even Iran, the risk is that oil prices will boil over and the yen will sell off sharply.
What does the rise in long-term US interest rates mean? They are now at a level that cannot be said to be merely a reflection of a strong economy. If the euro/dollar were to reverse, we would be wary.
This week, the US GDP will be released on Thursday, as well as the Turkish policy rate announcement. Will those areas be of interest?