The focus now turns to next week's BoJ policy meeting
The USD/JPY exchange rate has been basically steady, breaking through the ¥150 mark.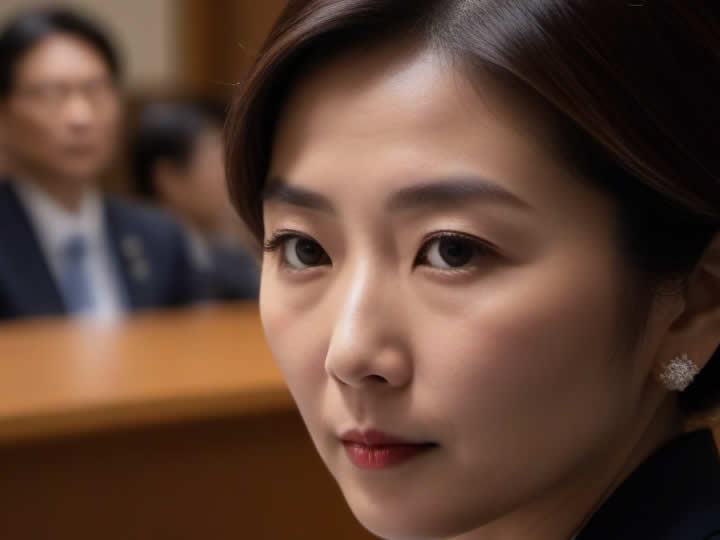 However, there is likely to be some position adjustment before the weekend.
Next week, the Bank of Japan's policy meeting on Tuesday 31 October will be in focus. There have been many leaked reports from the media that there will be some kind of revision to the YCC… and there will probably be some kind of revision, which will likely be a factor in the yen's appreciation.
However, even if such reports result in a stronger yen, it would only provide a buying opportunity for the dollar.
We will only adopt a push-buy policy.