Recycling of PET carriers
As a means of reducing GHG emissions in the supply chain, finished vehicle OEMs, suppliers and material manufacturers are increasing their recycling efforts.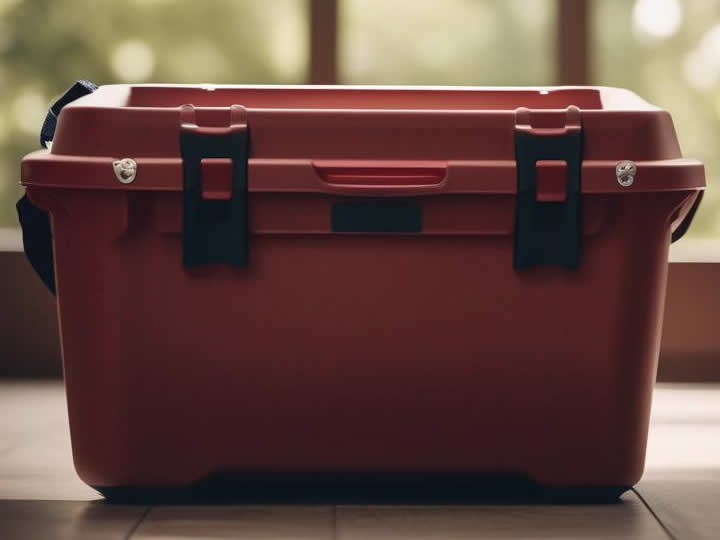 TDK, a leading manufacturer of capacitors and other small electronic components, has established a system to reduce CO2 emissions in the manufacturing process by recycling PET film used in the production process of multilayer ceramic capacitors (MLCCs).
In the MLCC production process, PET carrier film is used in the formation process of the sheets to be laminated. An eco-system has already been established in which this is collected and reused as cut film for use in the pressing process in collaboration with Toray and other companies.
The quality of the film is equivalent to that of virgin film, and it is said to reduce CO2 emissions by approximately 10% compared to conventional cut film.
We interviewed TDK and report on the background to this initiative, the difficulties encountered and solutions, and future developments, including (1) carbon neutrality, (2) recycling, (3) efficiency improvements through DX and (4) new business initiatives using existing technology assets.