Post-US FOMC dollar sell-off to continue, US jobs report to be confirmed today
This week, US Treasury yields fell following the announcement of the US FOMC and the US Quarterly Auction Plan. The second half of the week has seen a wider dollar sell-off.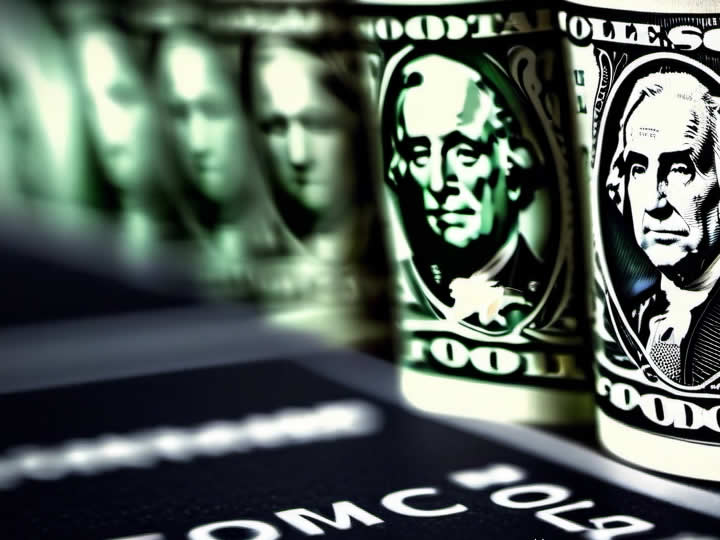 However, a bird's-eye view of the US dollar index since the beginning of October shows that it has not broken out of the 105- to 107-range holding, with the dollar trend from July to early October pausing and trading mixed at higher levels.
Against this backdrop, the US jobs report will be released today. The content of the report will be the focus of attention, as the strength of the labour market and the persistence of rising wages are contributing to the view that US interest rates will remain high for a prolonged period. The median forecast for non-farm payrolls is for an increase of 180,000, which is expected to be a slowdown from the previous reading of 336,000. The unemployment rate is expected to remain at the same level as in the previous report at 3.8%. Average hourly earnings are expected to increase by +0.3% month-on-month, up from +0.2% in the previous survey, while the year-on-year rate is expected to slow slightly to +4.0% from +4.2% in the previous survey. It is assumed that the data will settle down, but will not show any weakness, such as a fall in employment. At the forecast stage, the situation is not yet ready for a range break in the direction of a dollar sell-off.
Canada will also release employment figures. This time, employment growth in October is expected to be around 25,000, which is expected to be slower than the previous figure of 6.38 million. The unemployment rate is expected to increase by 1 percentage point to 5.6% from the previous 5.5%. The labour participation rate is expected to remain unchanged at 65.6%. It is expected that the labour market is settling down moderately. CANADA.
The Central Bank of Canada is not expected to change its policy rate stance.