Just because you're a latecomer doesn't mean you have to imitate them
While maintaining their multi-pass strategy, Japanese OEMs are shifting their focus to BEVs first in their recent powertrain development investments.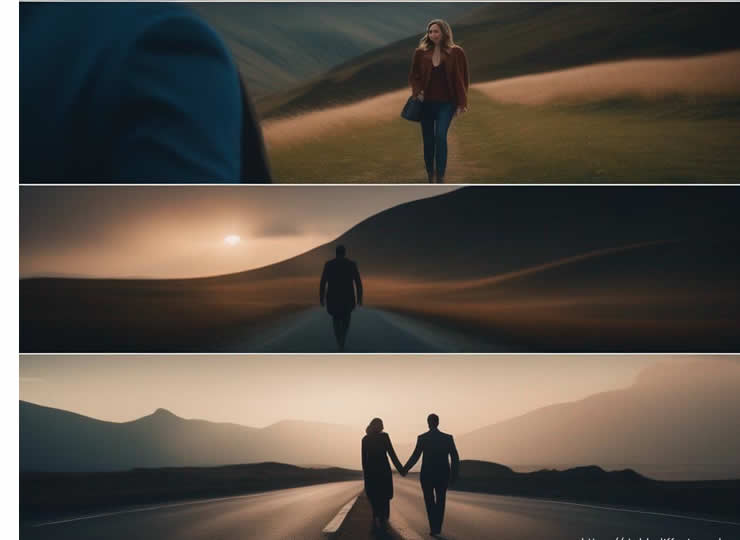 At the recent Japan Mobility Show, BEVs were the highlight of the exhibits from various companies.
The presence of Chinese OEMs in BEVs is increasing day by day. BYD, which entered the Japanese market last year, has unveiled the Seal, offering a one-package price with various ADAS and other features as standard equipment, offering good value for money. At the show, professional racing driver Keiichi Tsuchiya was used to promote the car's high driving performance.
The circumstances surrounding the automotive industry are constantly changing, and so are the scales of technology. Reducing CO2 emissions through vehicle weight reduction is still an important technological issue, but nowadays, when decarbonisation and climate neutrality are the focus of attention, reducing CO2 emissions during production and recycling through life cycle assessment (LCA) is also an issue. There is not always a single right answer, as it also depends on the power supply mix and raw materials in the production area. The situation for powertrains is the same, and there are continuing possibilities for a wide range of technologies, not only BEVs, but also HEVs, PHEVs, FCEVs and eFuel.
'Software-defined vehicles', where the car is defined by software, are also attracting attention. Advances in automated driving/ADAS, enhanced in-vehicle infotainment and over-the-air (OTA) updates require vehicles to seamlessly integrate into the user's digital life. In this connection, a series of new trends are emerging in the design of the interior/exterior and cockpit area.