Japanese component companies are exploring new business initiatives, such as entering the B-to-C market, in parallel with CASE support
While CASE compliance is the most urgent and top-priority issue for automotive component manufacturers, there is a growing trend towards the creation of new businesses, including those not for automotive applications, in order to build a foundation for long-term, stable growth.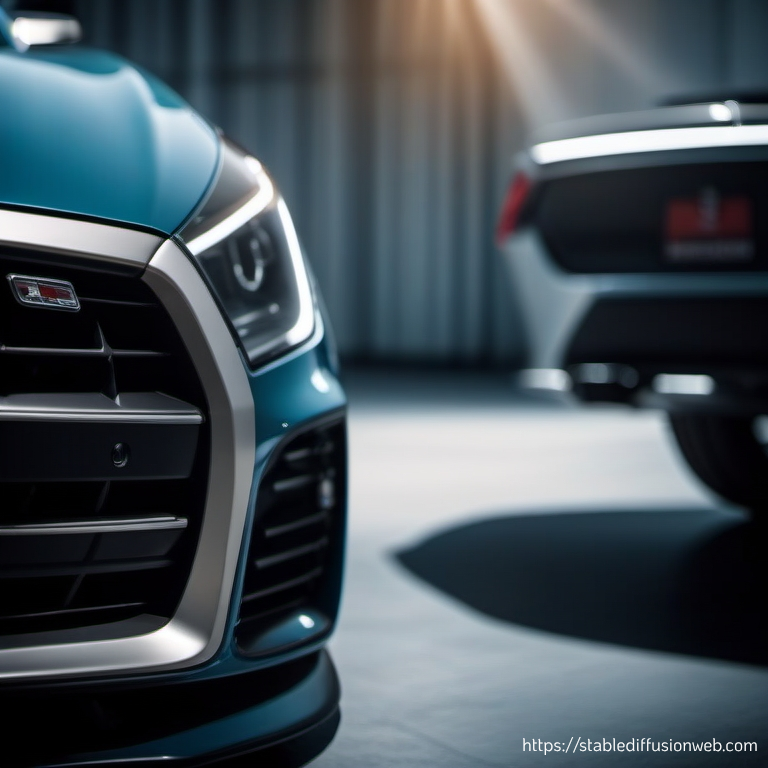 Many of these new businesses are solution products and systems that help solve social issues, and there are also moves to enter the B-to-C market, which has not been undertaken before. Looking at some Toyota-affiliated suppliers, Denso is working on creating various new values for society as a whole under its Social Innovation Business Promotion Division, which was newly established in January 2023, including SLOC (trunk line relay transport service) created by connecting the 'five flows', while Aisin is working on e AISIN has made e-Axle electrification and CN the pillars of its growth strategy, while also promoting BtoC initiatives such as ChoisoCo (shared-ride pick-up service), WINDSCELL beauty equipment and interior products (Aisin Takaoka). Toyota Industries Corporation is strengthening its solutions business for more efficient and smarter logistics to create new value. Toyoda Gosei is collaborating with various industries to produce and sell ethical products such as tote bags, luncheon mats, key holders and trainers by reusing and recycling airbag fabrics, leather scraps for handles and rubber parts, as well as sterilisation equipment (air and surface sterilisation, water purification) that applies LED technology. The company also collaborates with various industries to produce and sell ethical products such as tote bags, luncheon mats, key chains and sneakers. Tokai Rika has developed a key management application for users from its own electronic key technology and launched Uqey, a rental car matching application, and Bqey, a company car management DX service.
These new businesses are based on the various resources that each company has developed for the automotive sector, and are based on the pursuit of how the company can contribute to the pursuit of happiness value for society as a whole, and the key is to balance sales growth and social contribution. Efforts to find new businesses that satisfy both the pursuit of profit and the resolution of social issues are expected to expand further as the axis of management for component companies in the future.
This report investigates and analyses the BEV global strategy from the product, development, procurement, production and sales perspectives, while taking into account Toyota's overall xEV strategy. It summarises the direction of Toyota's BEV strategy, which is being re-examined under an agile philosophy, and Toyota's approach underlying the strategy formulation, and analyses the strengths and weaknesses, opportunities and challenges of the BEV business. Based on the overview and performance of the most recently launched new-generation BEVs, we will also look ahead to the new BEVs that are expected to be launched further in the future. It will also analyse the growing significance of BEVs in the areas of carbon neutrality and sustainability, which are top management priorities, including a list of suppliers of the eight main electric vehicle models launched between 2011 and 2022 (collected through independent overhaul surveys), BEV strategies and changes under the new Toyota regime, and BEV production trends and challenges. The latest trends, such as BEV production trends and plans, are added to the list.