Is the US economy better or worse?
The CPI confirmed a downward trend in inflation. The dollar subsequently fell sharply, though,
Yesterday's US retail was not as bad as expected, and the dollar recovered and the market was slammed.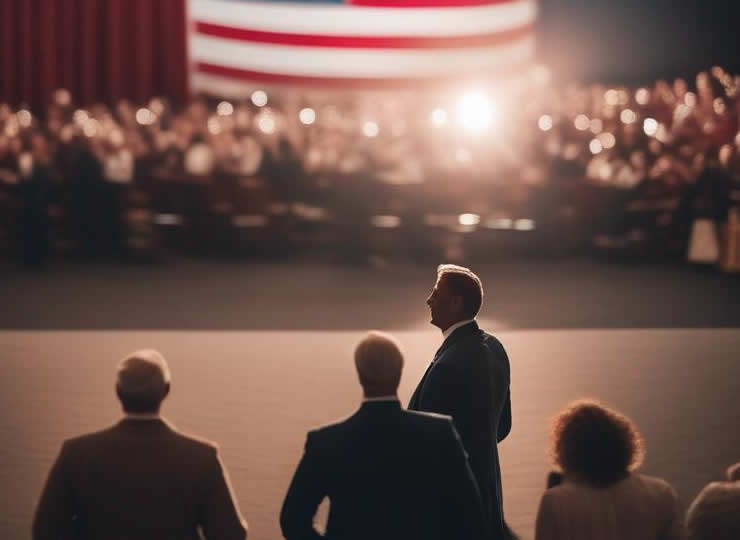 The dollar had not followed US interest rates lower so far, but it has finally started to follow, falling below ¥150 and falling sharply.
It is difficult to say how far this trend will extend, but the yen appreciated considerably during this period last year as well. Even if the trend is for a weaker yen, we may have to be wary of a considerable swing back to a stronger yen, as was the case last year.
The yen may still have a tendency to strengthen during economic downturns. Is the US economy good or bad going forward? As we continue to wait to find out, all eyes will be on Chairman Powell's speech at this week's FOMC meeting.