Euro 7's retreat will lead to increased competition in the entry segment
The EU's next emissions regulation, Euro 7, is likely to be softened following the 25 September 2023 European Council agreement (General Approach) and the 12 October 2023 European Parliament Environment, Public Health and Food Safety Committee (ENVI) amendment agreement, a significant setback from the European Commission proposal (published in November 2022).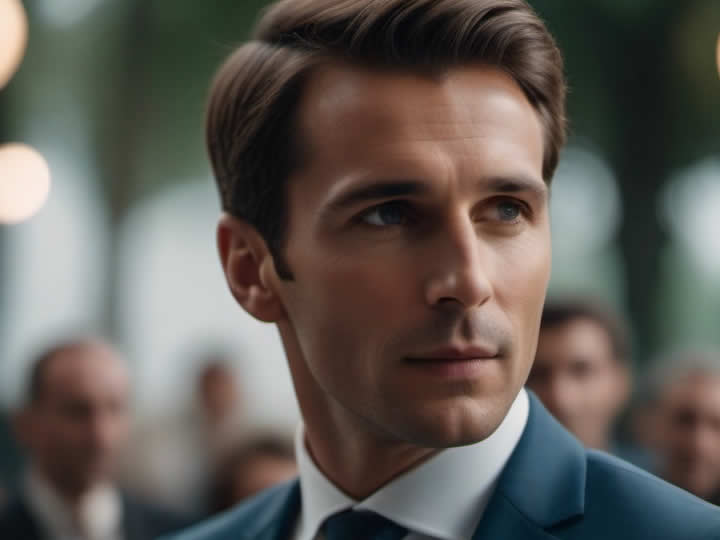 Emission standards and test conditions for passenger cars will be closer to the current Euro 6 and the introduction date is likely to be postponed from the originally planned July 2025 to July 2030 (ENVI proposal).
However, even if the softening of Euro 7 prolongs the life of ICE vehicles, it will not change the major trend towards a shift to BEVs: the EU CO2 regulation requires a 100% reduction in emissions by 2035, so tackling BEV uptake remains a top priority for companies.
Against this backdrop, Citroen unveiled the new e-C3 (BEV) the day before yesterday, a counterpart to the low-priced Chinese BEVs that are becoming increasingly present in the EU. 44 kWh LFP batteries with a range of 320 km, produced in Slovakia. The selling price starts from EUR 23,300, which is below the EUR 25,000 price tag that is considered one of the conditions for the popularisation of BEVs. It is still almost double the price of the current C3 (ICE vehicle), which is priced from EUR 12,690, but the gap narrows when subsidies are taken into account. Furthermore, Citroen is planning to launch an e-C3 Urban Edition with a range of 200 km in 2025 for from EUR 19,990.
With the softening of Euro 7, the entry segment (A/B) is expected to be a mixed bag, with cheaper ICE vehicles surviving and a succession of lower-priced BEVs being launched in this segment. The outcome of this battle will be a test for the success or failure of the 100% reduction by 2035.