Chinese companies are accelerating their expansion into Mexico, aiming to expand BEV production in North America.
Chinese suppliers are accelerating their expansion into Mexico, with Tesla announcing that it is building a Mexican finished vehicle plant in Monterrey, Nuevo Leon, and many have said that they are encouraging suppliers doing business in Shanghai to expand there.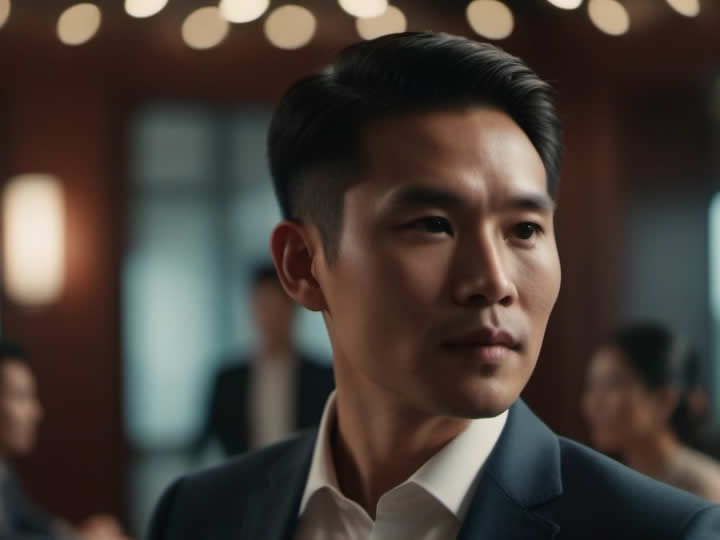 Dozens of Chinese suppliers exhibited at the Industrial Transformation Mexico (ITM) 2023 exhibition held in Leon, Guanajuato, Mexico, in October 2023, and were actively negotiating to expand locally. The number of participating companies far exceeded that of Japanese companies. When we spoke to Chinese suppliers at the exhibition, several companies replied that they already have a business relationship with Tesla in Shanghai and are aiming to expand locally in line with Tesla's establishment of a base in Mexico. In Mexico, they intend to increase orders for non-Tesla OEM projects. Many also stated that they intend to expand into Mexico against the backdrop of deteriorating relations between the US and China, and to launch projects for the US and Latin America, and pursue a strategy to increase their presence in North, Central and South America.
The expansion of the US BEV market and the worsening US-China conflict are behind Chinese suppliers strengthening their presence in Mexico. While the BEV market is certain to expand in the US over the medium to long term, China, which is ahead in terms of the scale of BEV production, is aiming to use its technology and know-how to enter North America. The strategy could be said to be to move into Mexico, a USMCA country, to manufacture BEV-related parts and secure profits from the risk of directly entering the US due to the worsening Sino-US relationship. As Mexico can also be used as a base for exports to Central and South America, it appears that the company is simultaneously aiming to expand its business in Latin American countries that have recently established good relations with the Chinese government.
Chinese-owned companies are expected to enter Mexico in earnest around 2022. Although still in the early stages of expansion, the number of Chinese suppliers starting to produce parts in Mexico is expected to increase dramatically in a few years' time, and Japanese companies based there may need to consider strategies now to compete with new competitors. This is because, before they know it, competing Chinese companies may enter Mexico and take their next project away from them. With little information available on Chinese companies entering Mexico, it may be time to consider how to keep abreast of developments among Chinese companies.