WSJ Nick Timiraos article on interest rates falling
It was a shocking attack on Israel by Hamas, but Israel is counter-attacking. It will eventually control all of the Gaza Strip because of its overwhelming military superiority.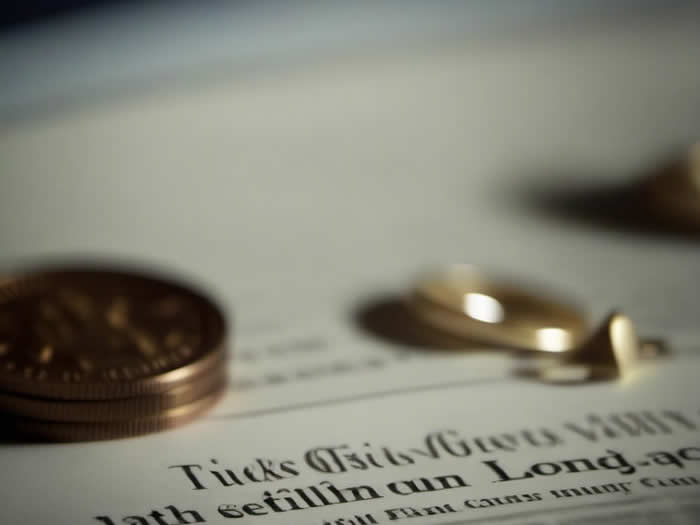 If this military chaos spills over into Iran, it would be huge, but so far Iran has denied any involvement, and if so, Israel will not attack Iran.
The sharp rise in long-term US interest rates has been a market 'incident' recently, with many FOMC officials saying that the result of higher long-term rates is the same effect as if they had raised interest rates, as the financial environment tightens. In this sense, the possibility of a November US rate hike is probably remote.
Yesterday, Nick Timiraos published a new article. It stated that the rise in long-term bond yields has increased the likelihood that the policy rate will remain unchanged. Following the article, the two-year US Treasury note fell below 5% and the 10-year rate fell by 0.3% from its highest rate of 4.88%.
Today, the FOMC minutes will be released, and as the FOMC was interpreted as hawkish, disclosure of the actual situation is required. If the actual content is not as over-interpreted by the market, US interest rates will fall further. However, it will not be that simple in the currency market. The dollar/yen is around 147.00-150.00 yen. The yen seems to be getting held back at around 147.00-150.00 yen. There is a lot of selling in the ¥149.00-¥149.00 range. On the other hand, Even the 148 yen level has not been broken.
It depends on the situation of the fighting between Israel and Hamas, The whole of the Middle East will be engulfed in conflict, could trigger a third world war. This could trigger a third world war. Although this is unlikely to happen, the situation will be closely monitored, We will continue to monitor the situation closely.